When you have a substance abuse problem this can often co-occur with mental health issues such as anxiety, depression and bipolar disorder. This can make the recovery process even more difficult as each have their own unique symptoms which can effect your daily life, activities and ability to function. People can also get into a cycle of using drugs or alcohol as a bandaid effect for temporary relief.
Alcohol and drug use can increase the risk of underlying mental health disorders. With this in mind we wanted to provide you the opportunity to ask our guest Counsellor Vincent questions you may have around drug and alcohol addiction and the impact it has on mental health. We will be keeping this Q&A open up until 7th October 2020 and Vincent will reply to your questions on the 8th October. To ask Vincent a question, scroll to the bottom of the page and click on 'post reply' type in your question then click submit
Vincent background:
Over the past 3 years I have put in the time to help support those that are affected by Alcohol/drugs as well as family members affected by a loved ones substance use. I understand the impact this can have on a person or a family's mental health and wellbeing.
We all have our own ways of coping, but it is when we develop unhealthy habits which can really impact our lives now and in the future. Theres always a chance to finally reach that goal of recovery, it is possible and every journey is different!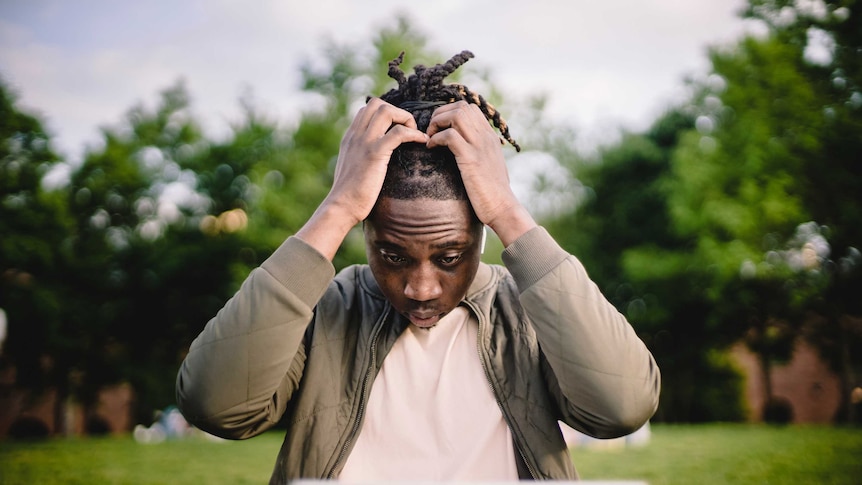 (Pexels: Ketut Subiyanto)