Meet the Educator Q+A: Anna Guthrie presenting on personal boundaries.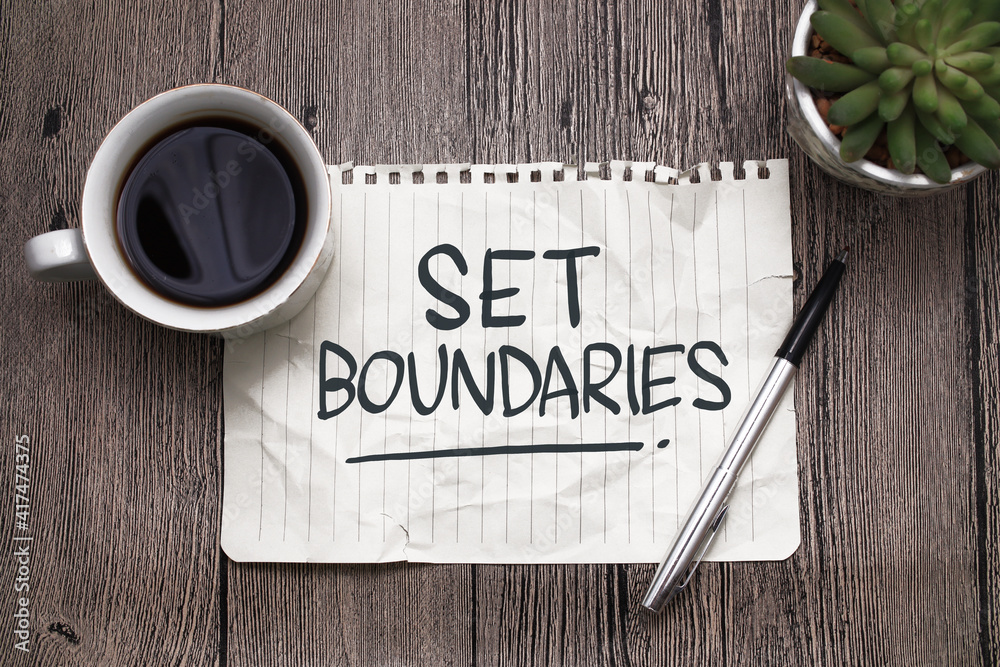 Are you a family member or a close friend supporting a loved one through their recovery?
Supporting a loved one in the midst of addiction can be very difficult and challenging.
A common theme and recurring question that people have is about how to set healthy boundaries.
We want to do what is best for those that we love, but the lines of a boundary can easily be blurred and extremely difficult to put into place.
Often family, partners, and close friends are the last ones standing, and it may be that they are the only person who continue to stick by the person with a substance use disorder.
It can feel extremely difficult and isolating for family members and friends.
So we are here to answer any questions you may have around boundaries and the supports that are available for you.
Meet the Educator: Anna Guthrie.
Anna is an Education Officer at Turning Point with over 20 years' experience in the area of alcohol and drugs. Anna's work involves supporting family members and friends of people living with addiction. Anna is a key educator in the Breakthrough program, which offers family, friends and partners practical strategies for managing challenging behaviours, setting boundaries and developing self-care as a priority.
So let's discuss boundary setting. Feel free to ask any question you've been wanting to know more about.
This thread will be open for 1 week until Friday 8th July for any questions you may have.
Anna will then answer these questions at the end of the week and tag you in the response.
Remember that you can remain anonymous, and no question or thought is a wrong one. Everyone is welcome to contribute.
Just simply hit post reply.
@cazzo
@rlines
@ConfettiMoon
@Got to fix this
@luigi2906
@NachoCowBoy
@dizzyrhino
@Becoming cynical
@MoodyM00
@Xena9492
@PnorkelPW
@ScorpionPW