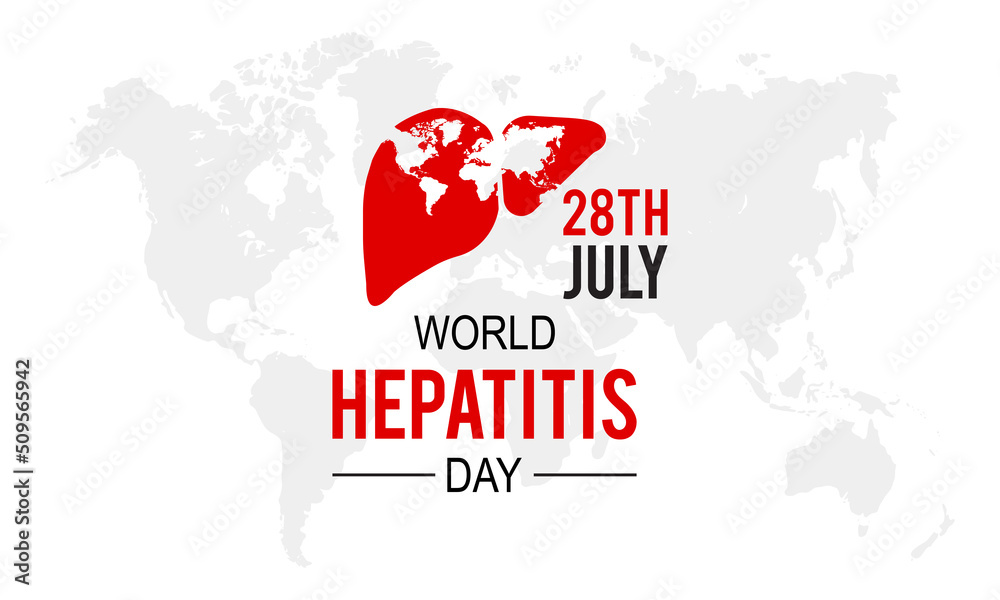 World Hepatitis Day
The 28th July each year marks
'World Hepatitis Day'
. The World Health Organization among many other organizations globally seek to raise awareness around viral hepatitis.
A viral infection causing inflammation of the liver which can lead to severe disease.
Although not spoken about that regularly amongst communities and peers, it is important to bring focus to the thousands of infections that occur every year.
The World Health Organization is highlighting the need to bring hepatitis care closer to primary health facilities and communities.
In the context of Alcohol and Other Drugs we understand the impact Hepatitis has on our community.
For more information regarding World Hepatitis Day, please visit the WHO website
here
Here you will find specific information around different types of hepatitis, treatment and prevention options. Hepatitis does not discriminate between any person, culture, age or community.
Watch the video
here
to see Perspectives from communities around the world around self-testing for Hepatitis C.
"4 out of 5 people whom have Hepatitis C do not know that they have it"
Educate, Test, Treat.
Please contact your local GP or Community Health Centre to ask about testing, treatment options and preventative measures. Don't wait until it is too late. There are multiple variants of Hepatitis which can come from both IV use but also other environmental factors.
Due to stigma, lack of education and readily available resources people often don't seek out testing and treatment.
We thought we would hold this space for anyone to discuss their thoughts or post any questions they may have for the community (e.g around accessing support and the right treatment or advice on how to tell others).
State specific support information:
VIC:
Medically Supervised Injection Room
https://nrch.com.au/services/medically- ... ting-room/
Harm Reduction Victoria
https://www.hrvic.org.au/
NSW:
Medically Supervised Injecting Room NSW –
https://www.uniting.org/community-impac ... ntre--msic
NSW Users and AIDS Association
https://nuaa.org.au/
NT:
Northern Territory AIDS and Hepatitis Council
https://www.ntahc.org.au/
QLD:
Queensland Injectors Health Network
https://www.quihn.org/
SA:
Clean Needle Program
https://www.sahealth.sa.gov.au/wps/wcm/ ... le+program
TAS:
Needle and Syringe Program Tasmania
https://www.health.tas.gov.au/health-to ... ge-program
WA:
Harm Reduction Western Australia
https://harmreductionwa.org/
So Let's Talk – Hepatitis